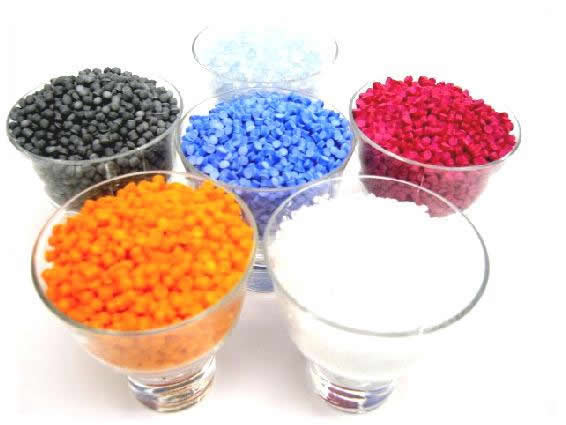 Recycling has been winning ground over recent years as natural resources are becoming more expensive, and politicians and companies are coming to realize that what is thrown away is often suitable for reuse. This is a good source of income and wonderful for the environment; plastic waste is given a new life so that enough natural resources are being reused which in turn puts less pressure on the environment.
Consumers have also come to see the benefits of recycling. It's not a choice, it's a must. A better environment starts with you!
Beecraft Plastics is your reliable, flexible and efficient partner in all fields of plastic recycling!
Beecraft Plastics is a fast-growing, dynamic and professional organization and are experts in plastic recycling, procurement, shredding, selling, and in the distribution of shredded plastic and regrind.
We have the entire range of base materials for the plastics processing industry. We guarantee products of high quality for a reasonable price, delivered from our own stock and distributed anywhere in Europe at any given moment.
Beecraft materials available on a regular basis
Besides all of the recycled materials we have on offer,  we are also able to offer some prime and off spec materials – including all kinds of grades in injection moulding (Mfi 2, 4, 8, 19) with or without UV.
In the recycled division Beecraft can offer you the following –
 PP regranulated – various mfi – various colour (black, grey, light grey, terracotta, blue)
Excellent quality material with constant properties, good filtration and has been successfully used in the construction of foldable crates and several other products.
HDPE and PP regrinds
HDPE/PP cap regrind – mixed colours. This material is washed. (PET content < 1%, label content very low) We sell this material to pallet producers for their black pallets – Mfi
2-3
HDPE regrinds ex pallets and big boxes – mixed colours (with or without black/white) – separate colours (light grey – green – black) – Mfi 3 – 5
HDPE regrind ex crates – mixed colours – separate colours (yellow – red (both continuous available) – green – blue) Mfi 6 – 8
PP regrind ex crates separate colours (green – light grey – blue (ex KLT/Germany)
Products
We deliver our own shredded materials and regranulates as well as those of reliable partners. Naturally, we apply the highest standards of quality to our products so that you receive only the best materials.
Beecraft Plastics deliver the following plastic products and regranulates:
Polyethylene
Polypropylene
Polystyrene
We also deliver PE/PP and HIPS/GPPS mixed batches.
Via parent company TCR Plastics we deliver Primes and Non-Primes.
The following holds for all our products:
–  We can deliver them from our own storage facilities in Western Europe
–  We control the quality checks
–  Quality guaranteed 
Procurement
Do you have products you would like to offer us and/or would like us to shred and grind?
We would love to make you a great offer for batches of scrap materials, crates, containers, pallets and/or wrappings of all the above mentioned types of plastic.
Please contact us for more information.